HOST AN EVENT AT HOBART CELLAR DOOR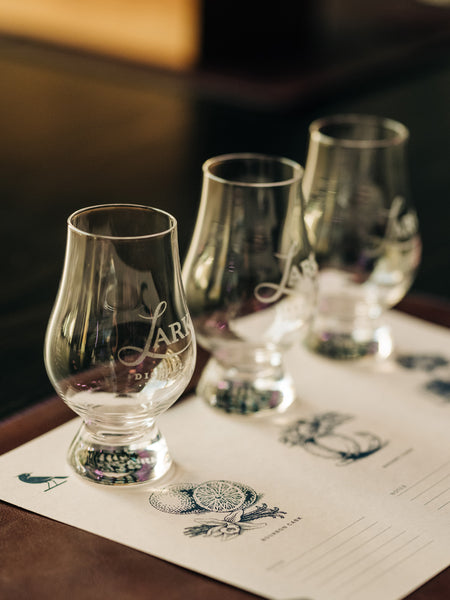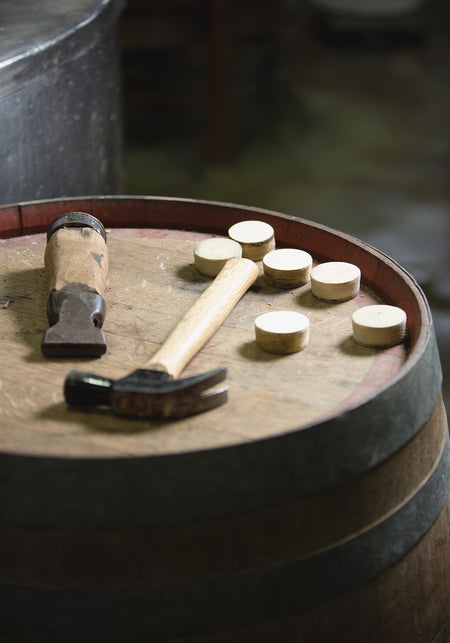 HOBART CELLAR EVENT INFORMATION
Once our distillery and bond store, The Lark Cellar Door on Davey Street has become a lightning rod for people keen to explore the origins of the Tasmanian whisky industry.

Stocking the full Lark whisky range and some unique historical releases, this iconic venue on Hobart's waterfront is the ideal location to begin or continue your Lark whisky journey.
Open 7 days a week from 12pm, and with capacity for up to 60 people standing, or a 20 person
seated function, Lark Cellar Door is the perfect location for an intimate tasting or Lark focused experience.
WHERE IT ALL BEGAN
Once our distillery and bond store, The Lark Cellar Door on Davey Street has become a lightning rod for people keen to explore the origins of the Tasmanian whisky industry.

Stocking the full Lark whisky range and some unique historical releases, this iconic venue on Hobart's waterfront is the ideal location to begin or continue your Lark whisky journey.

Open 7 days a week from 12pm, and with capacity for up to 60 people standing, or a 20 person seated function, Lark Cellar Door is the perfect location for an intimate tasting or Lark focused experience.

To enquire about event options please follow the link below to make an enquiry.

Hobart Cellar Door Overview
60 Cocktail
20 Seated

Contact Us
Contact Us