INVESTING IN LARK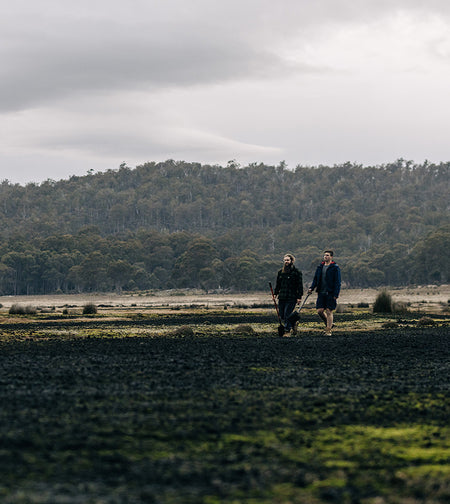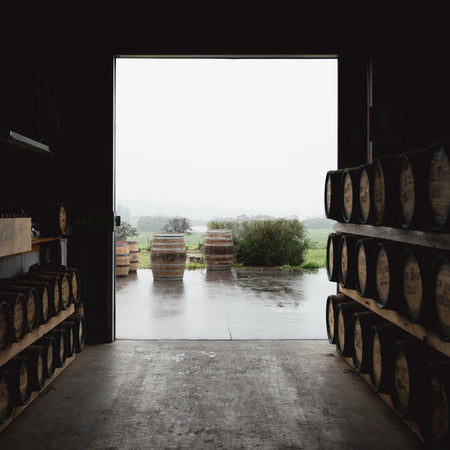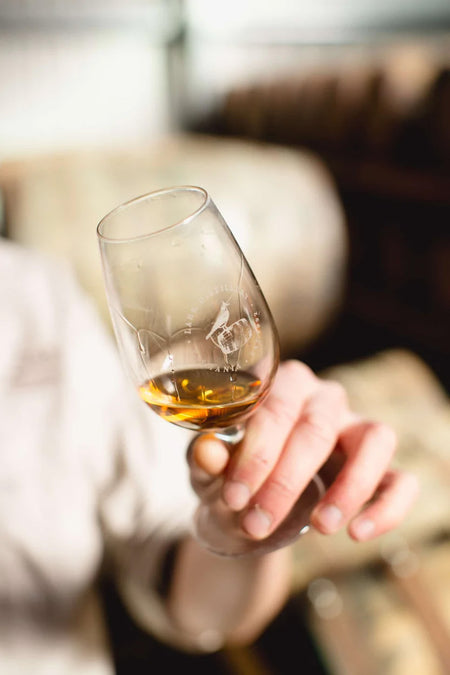 SHAREHOLDER INFORMATION
LARK Distillery crafts the finest spirits; whiskies that win international awards and consumers love. But more than this it's about community, our team, our shareholders and the connection to our Whisky craft, and honouring our Tasmanian roots while continually innovating.

At LARK we are focused on delivering superior returns to shareholders via fulfilling the promise of the Lark brand and Tasmanian Whisky. Our geographic focus is primarily Tasmania and Australia, our route to market is via traditional off premise retailers and on premise bars, and via our highly successful direct to consumer business (hospitality and online e-commerce) and our primary focus is Whisky and the Lark brand (and we also have Forty Spotted Gin).

While whisky can be serious business, we toast to our many partners who support our endeavours and thank our loyal shareholders for their support. Grab a glass and toast with us.
VIEW ANNUAL REPORT
VIEW ANNUAL REPORT
BOARD MEMBERS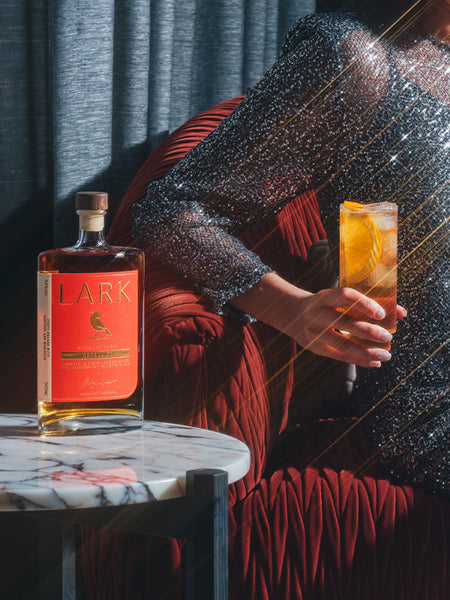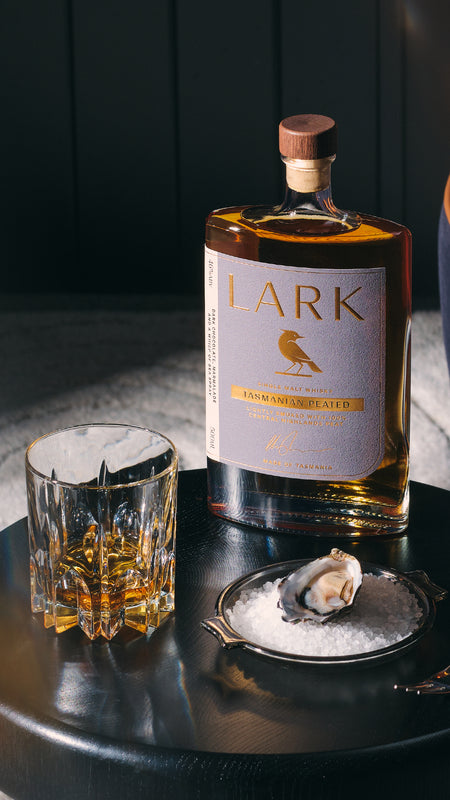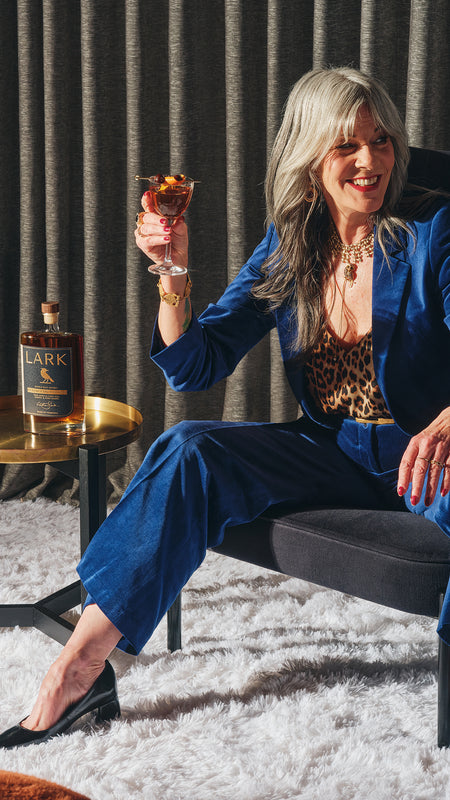 DIRECTORS / SENIOR MANAGEMENT

Mr Satya Sharma - CEO

Mr David Dearie - Non Exec. Chairman

Ms Laura McBain - Non Exec. Director

Mr Domenic Panaccio - Non Exec. Director

Mr Warren Randall - Non Exec. Director

SECRETARIES

Ms Melanie Leydin - Company Secretary
VIEW LATEST ASX UPDATES
VIEW LATEST ASX UPDATES
LARK POLICIES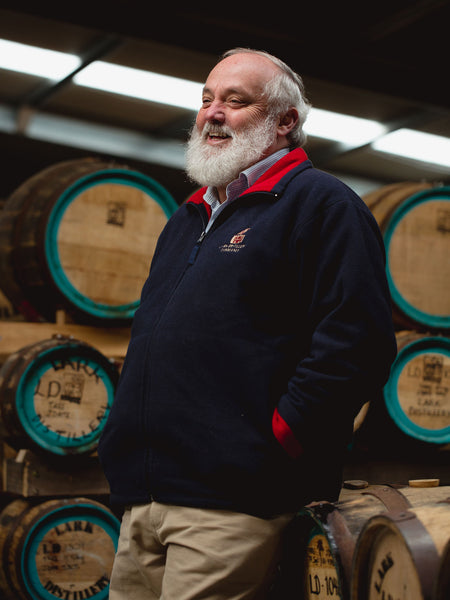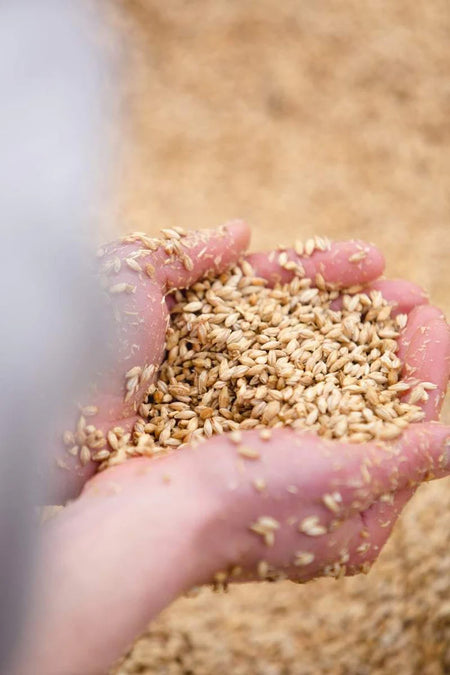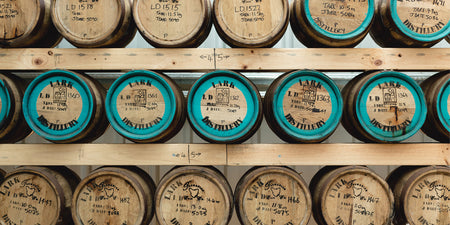 VIEW OUR POLICIES BELOW