FOLLOW THE AMBER GLOW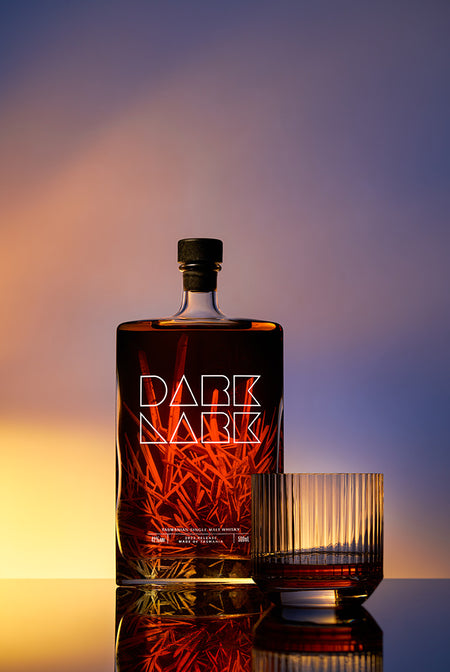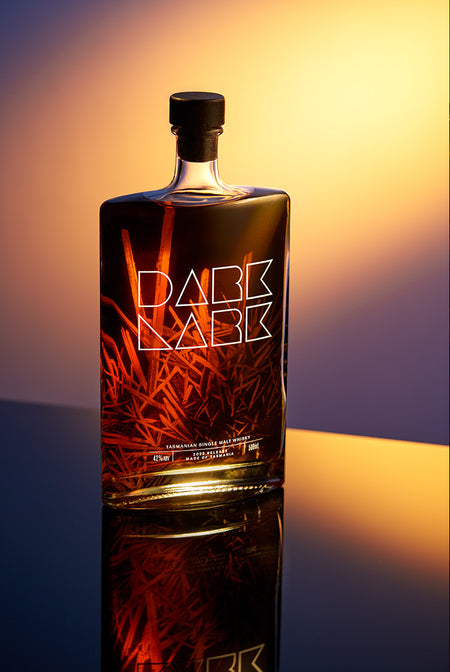 ABOUT THE EVENT
Date: May 3rd, 6:30pm
Cost: $125 pp
Location: The Still Whisky Bar, 30 Argyle Street, Hobart, Tasmania
About the Event
Welcome to The LARK Side Dining Experience - a dinner born of rebellion and revelry, showcasing Tasmanian produce and the experimental character of creative local chefs and distillers. This is a whisky dinner like no other!

The evening will include appearances from LARK Master Distiller, Chris Thompson, and the inimitable distillery founder, Mr. Bill Lark.

Guest Chef Jimi Anderson of Season & Fire will prepare a four-course menu paired with whiskies from The LARK Signature Collection, including the newest additions - Tasmanian Peated, and Rebellion.
When the lights go out, the party ignites
Allow yourself to be led by the allure of DARK LARK, through a curious portal to the bottom of the world where darkness gives rise to revelry. Where shorter days just means we take more from the night, where the light of exaltation emerges from winter's depths. DARK LARK is a feast for the senses, an indulgent elixir that burns brightly in the shadows. Let the light of hedonism guide you through the darkest days of winter.
TASTING NOTES
Indulge in a sensory journey where notes of tropical fruit dance with subtle hints of oak on the nose. A velvety palate of sultana, deep mocha and caramel follows, giving rise to a tropical crescendo and lingering malt on the finish. Vibrant and approachable, slip into the shadows and enjoy with ease and good company.
NOSE
Bright and fresh tropical fruits laced with freshly baked cookies and subtle oak
PALATE
Viscous and syrupy sultana arrival followed by deep mocha and caramel
FINISH
Clean and moreish, with a tropical crescendo and lingering malt