HOST AN EVENT AT THE STILL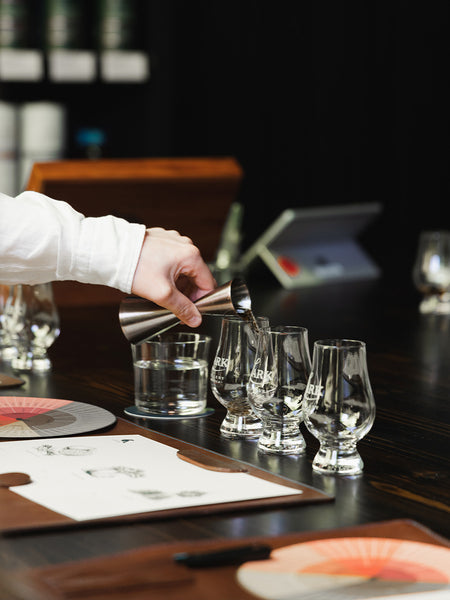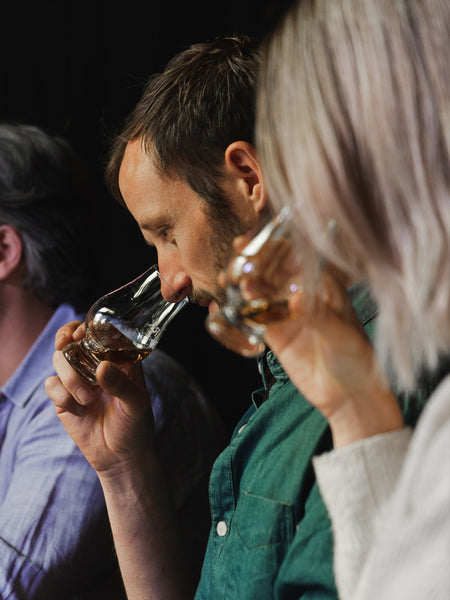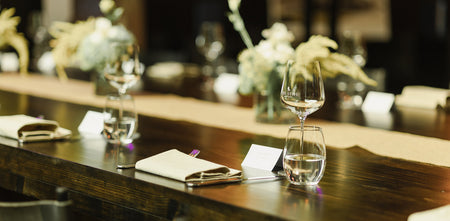 THE STILL EVENT INFORMATION
In the heart of Hobart, housed in Argyle Street's iconic old Mercury Print room, The Still is
the premier destination for Tasmanian whisky enthusiasts and cocktail lovers.
A tasting room by day meanders into a suave yet comfortable whisky and cocktail lounge experience as the sun sets and the night unfolds.
The Still is open days a week from midday until late.
The versatility of the space allows for intimate cocktail events and tastings up to large scale canape or dinner experiences.
Within the venue is our Whisky Lounge, an intimate semi-private space located in the depths of
The Still. The whisky lounge can comfortably accommodate up to 40 guests for functions and gatherings. We offer a canape menu (hyper link to menu) crafted for guests to enjoy alongside our Tasmanian focussed cocktail and wine list.
With capacity for up to 110 guests or a 50+ seated function, exclusive hire use of the venue is the perfect option for your private event or cocktail party. The space boasts a full working kitchen which allows for dining experiences, with catering
provided by our select catering providers. We can work closely with you to provide full beverage matches including whisky dinners or wine and cocktail based pairings.

THE STILL - HOBART
In the heart of Hobart, housed in Argyle Street's iconic old Mercury Print room, The Still is the premier destination for Tasmanian whisky enthusiasts and cocktail lovers.

A tasting room by day meanders into a suave yet comfortable whisky and cocktail lounge experience as the sun sets and the night unfolds. The Still is open 7 days a week from midday until late.

To enquire about event options please follow the link below to make an enquiry.

The Still Overview
110 Cocktail
50 Seated

CONTACT US
CONTACT US