LOCAL CHEFS AND TASMANIAN WHISKY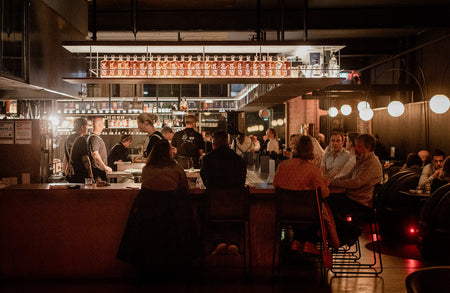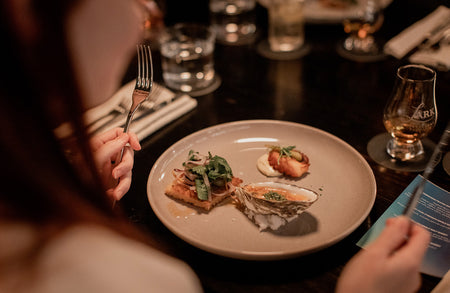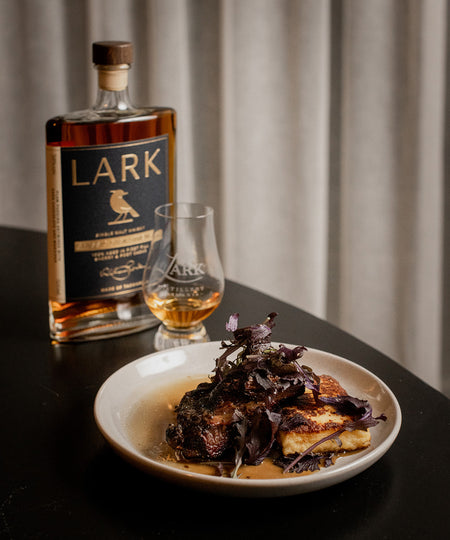 WELCOME TO THE INCUBATOR SERIES AT THE STILL
Get ready for an exciting new experience at THE STILL, the premier destination for LARK whisky enthusiasts.

A new chapter begins as we unveil The Incubator Series, an initiative that brings together Tasmanian's most remarkable culinary talents under our roof. For a limited time, local chefs will transform THE STILL into a collection of unique pop-up restaurant experiences.

Immerse yourself in a world of boundless imagination and flavors as the Incubator Series showcases the artistry and ingenuity of emerging talents. Join us for a symphony of concepts and creativity and indulge in every bite.

Full Schedule Coming Soon.
ONE OF A KIND WHISKY DINNERS
REGISTER FOR FUTURE WHISKY DINNER EXPERIENCES