JOIN US IN CREATING SOMETHING SPECIAL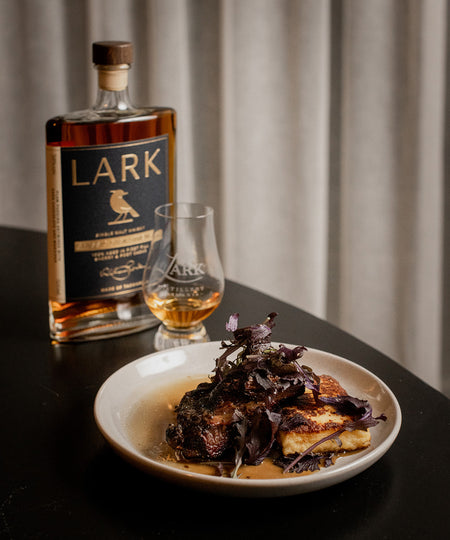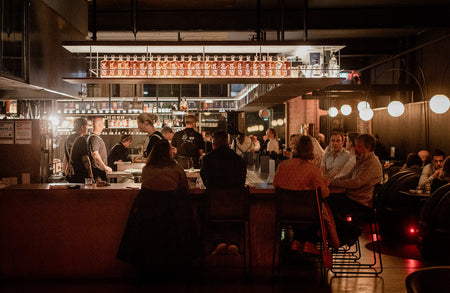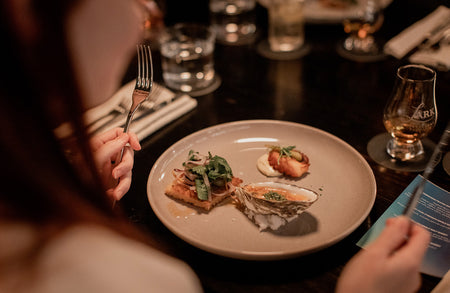 SUPPORTING THE LOCAL TASMANIAN HOSPITALITY INDUSTRY
Are you an emerging star in the hospitality world? Bursting with innovative ideas and yearning for an opportunity to bring them to life? If you have a fresh, unique bar or restaurant concept under your sleeve, LARK wants to be your launchpad.

Through the INCUBATOR SERIES, we aim to give budding talents the platform to craft unforgettable pop-up food and drink experiences in our venues. LARK is committed to nurturing and spotlighting the next generation of Tasmanian hospitality prodigies, and you can be part of this journey.

Let's make hospitality magic together, one unforgettable experience at a time.
WHY PARTNER WITH LARK?
- Nurture Your Concept: From dream to dazzling reality, LARK is here to support and shape your bar or restaurant vision.

- Alliance with Excellence: Collaborate with a trusted brand known for celebrating innovation and excellence.

- Unmatched Exposure: Gain momentum and recognition in some of Tasmania's most sought-after locations.