LARK x Glenfarclas
Rare Cask Release
LARK x Glenfarclas
Rare Cask Release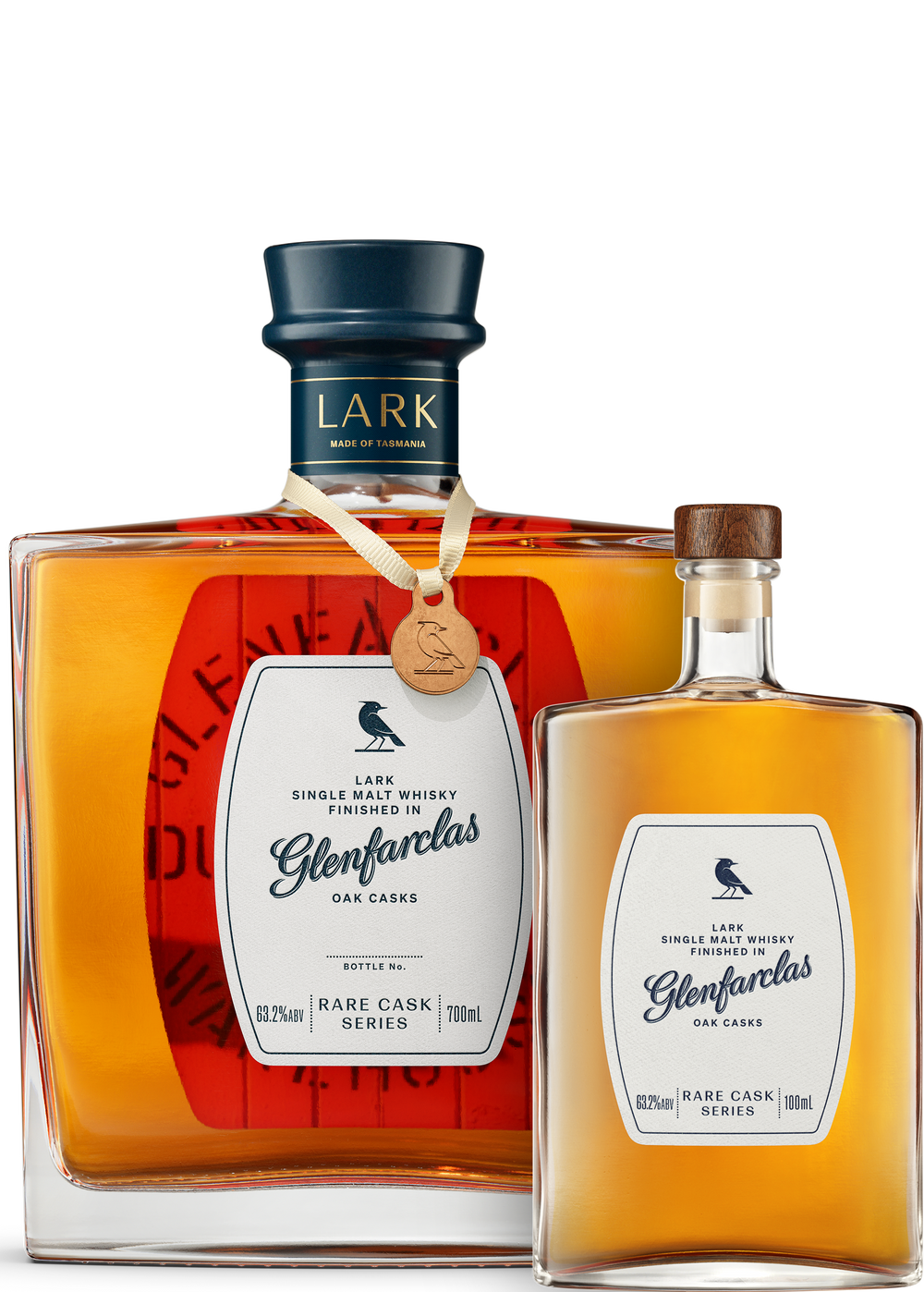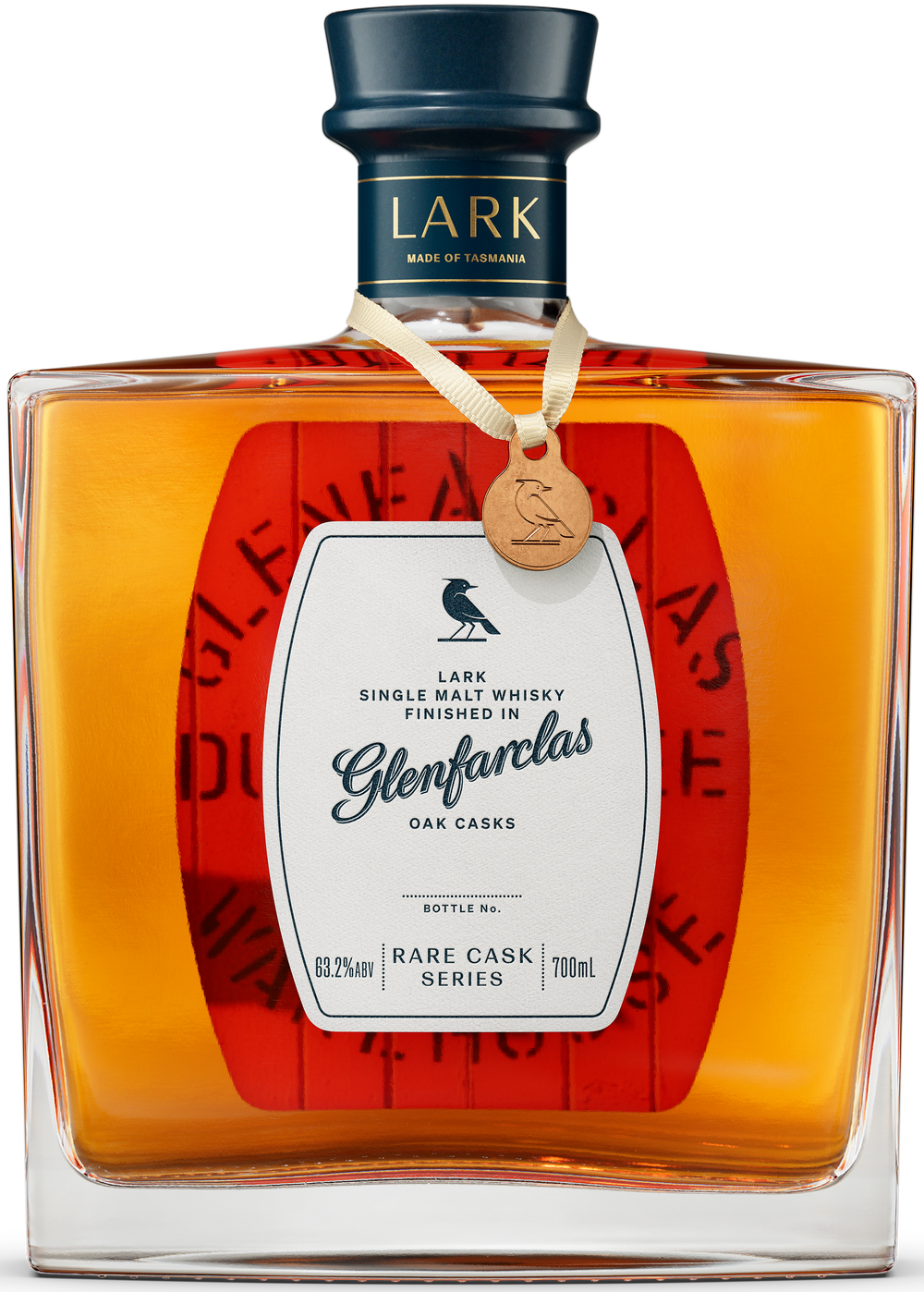 LARK x Glenfarclas Rare Cask Release
It was over a dram of Glenfarclas 15, many years ago, that Bill and Lyn Lark remarked that if they were ever to make a single malt, they would hope to have it resemble what they were enjoying at that moment. Rather fortuitously, and only a short time before the...
SHIPPING INFORMATION
1-2 DAY EXPRESS DELIVERY
Complimentary express shipping on all orders over $150
$12 express shipping under $150

Orders are sent express via Australa post, with full insurance. All orders are shipped same day when ordered before 12pm Monday - Friday. Orders placed over the weekend will be shipped Monday morning.

Proof of age and signature are required.
If sending goods to your place of work (or a business) please be sure to include the business name and level.
For metro delivery, we suggest allowing 1-2 business days for your order to arrive.
For delivery outside of metro areas, we suggest allowing up to 5 business days for your order to arrive. ‍For rural areas, please allow a little extra time. If your order is urgent, please let us know so we can do our best to meet your requirements.
DIGITAL GIFT CARDS
All Gift Cards are immediately sent to the recipient electronically upon order confirmation. If you would like to send the Gift Card to the recipient directly, simply add their email and contact details when checking out.

If you would like to print the gift card out yourself to gift, simply send the Gift Card to yourself and you will be able to print out the voucher.
Share
Share whisky with somone you know.
From Scotland to Tasmania
The phone call that started it all
From Scotland to Tasmania. A piece of history, celebrating a lifelong friendship between John Grant and Bill Lark. It was a phone call that shaped the Australian whisky industry, and helped perfect LARK's award winning whisky, 30 years on. LARK Rare Cask Glenfarclas, a Tasmanian Single Malt, finished to perfection in Glenfarclas casks, alongside a rich 1992 Glenfarclas Single Cask, Highland Malt Scotch Whisky.
Tasting Notes
A unique single malt celebration of character, culture and the particular casks in which they are finished.
Aromas of fruit mince pie with gentle hints of Tasmanian Highland peat, praline and toffee.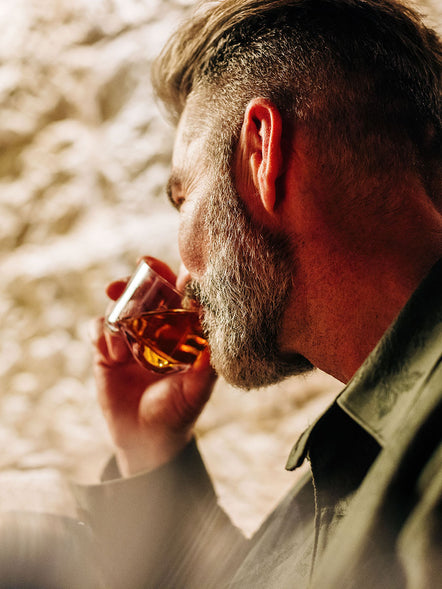 Stewed fruits and custard flavours up front, followed by a nutmeg and a pecan pie finish.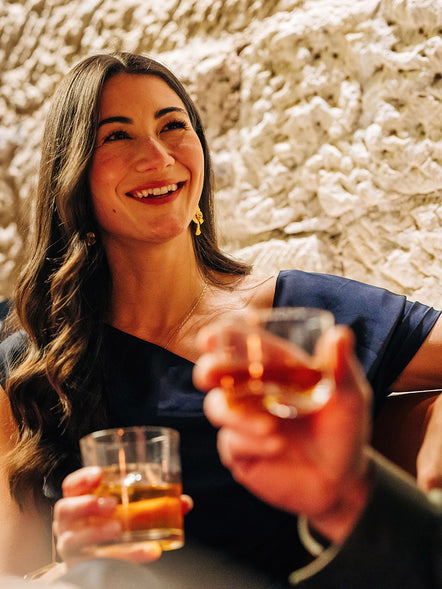 Long, luscious and full, sultanas and honeyed tea lift the finish to a crescendo of malt and sherry.
Products similar to LARK x Glenfarclas
Other Recommendations