
Classic Cask
Whisky 500ml/100ml
Handcrafted at our Coal Valley Distillery, Classic Cask 43% is a true labour of love from the second it leaves our stills to the moment the cork is popped. It features the citrus and butterscotch of the Lark house style with a hint of Tasmanian peat. A great balance of sweet, spicy and savoury elements make this the perfect dram for whisky-lovers at all stages of their whisky-drinking journey.

Tasting Notes
Nose
Golden syrup and vanilla with hints of oranges and grapefruit. Plum pudding, Christmas cake, cinnamon sticks, nutmeg and a wisp of Tasmanian peat smoke.
Palate
Sweet vanilla transforms into a heady combination of orange peel, butterscotch, cloves, nutmeg and grapefruit.
Finish
Butterscotch and citrus notes with a long, satisfying smoky finish.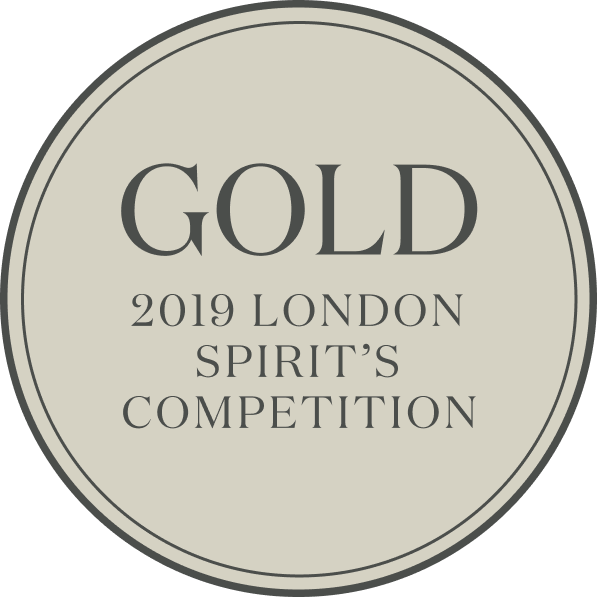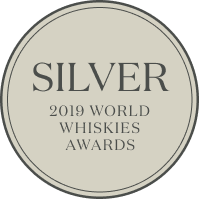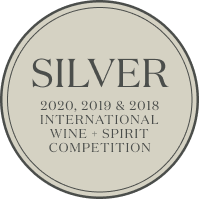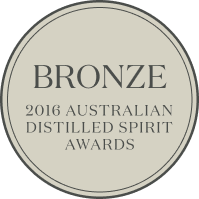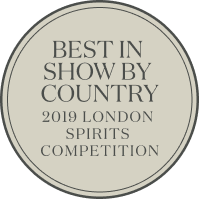 Award winning
Approachable and complex, Classic Cask 43% is our most awarded single malt
Our signature Classic Cask 43% is a single malt made for sharing, celebrating and enjoying. It's a drop that has taken out a staggering list of awards, including Best in Show by Country in the 2019 London Spirits Competition, Gold in the 2019 London Spirits Competition, Silver in the 2019 World Whiskies Awards, Silver in the 2020 + 2019 + 2018 International Wine & Spirit Competition and Bronze in the 2016 Australian Distilled Spirits Awards. Before all of these, Classic Cask won our founder Bill Lark over. Bill fondly refers to Classic Cask as his favourite whisky.