Single Malt Whisky
Tasmanian Origins
Single Malt Whisky
Tasmanian Origins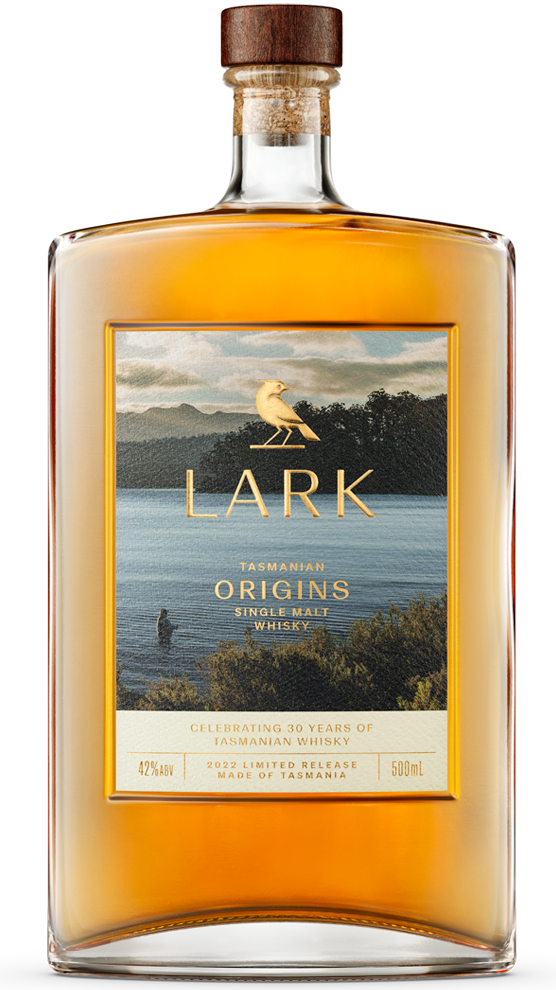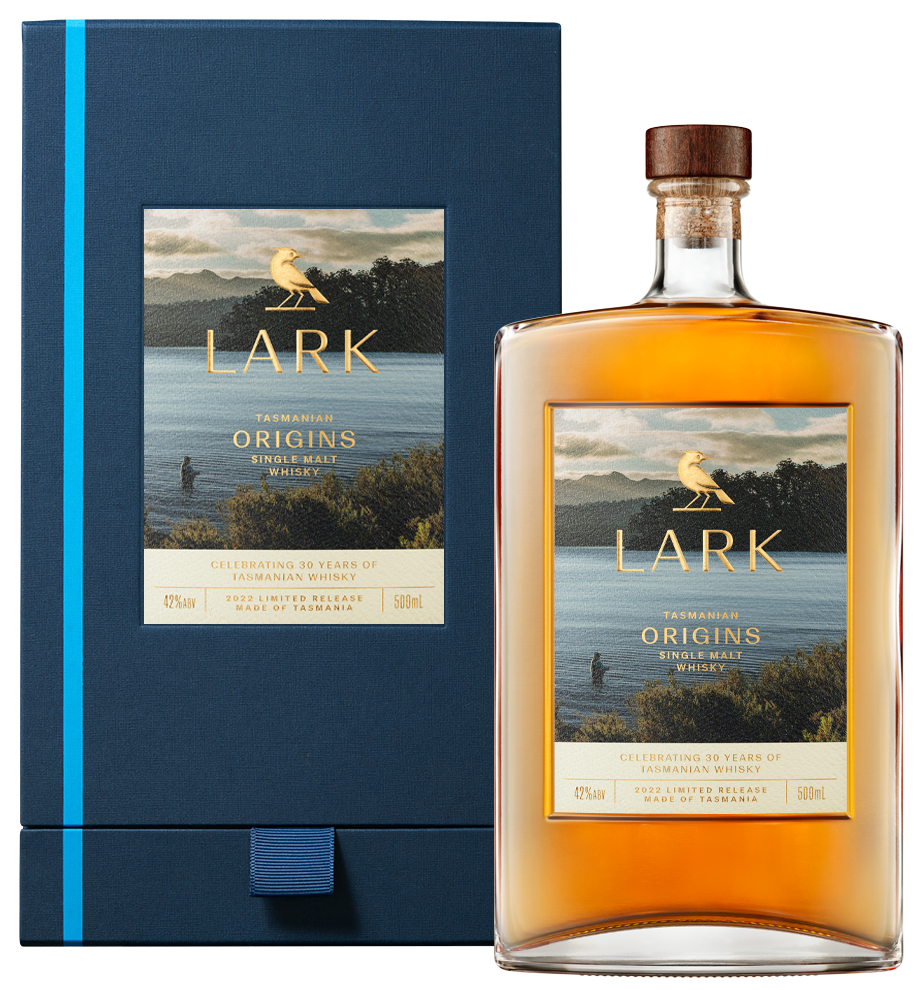 Origins Single Malt Whisky
One crisp morning on the banks of Lake Sorell, Bill Lark and father-in-law Max were enjoying a dram of Single Malt Scotch. Bill pondered "This is probably the greatest place in the world to make whisky, so why isn't anyone making it here?". This was the origin of something quite...
SHIPPING INFORMATION
1-2 DAY EXPRESS DELIVERY
Complimentary express shipping on all orders over $150
$12 express shipping under $150

Orders are sent express via Australa post, with full insurance. All orders are shipped same day when ordered before 12pm Monday - Friday. Orders placed over the weekend will be shipped Monday morning.

Proof of age and signature are required.
If sending goods to your place of work (or a business) please be sure to include the business name and level.
For metro delivery, we suggest allowing 1-2 business days for your order to arrive.
For delivery outside of metro areas, we suggest allowing up to 5 business days for your order to arrive. ‍For rural areas, please allow a little extra time. If your order is urgent, please let us know so we can do our best to meet your requirements.
DIGITAL GIFT CARDS
All Gift Cards are immediately sent to the recipient electronically upon order confirmation. If you would like to send the Gift Card to the recipient directly, simply add their email and contact details when checking out.

If you would like to print the gift card out yourself to gift, simply send the Gift Card to yourself and you will be able to print out the voucher.
Share
Share whisky with somone you know.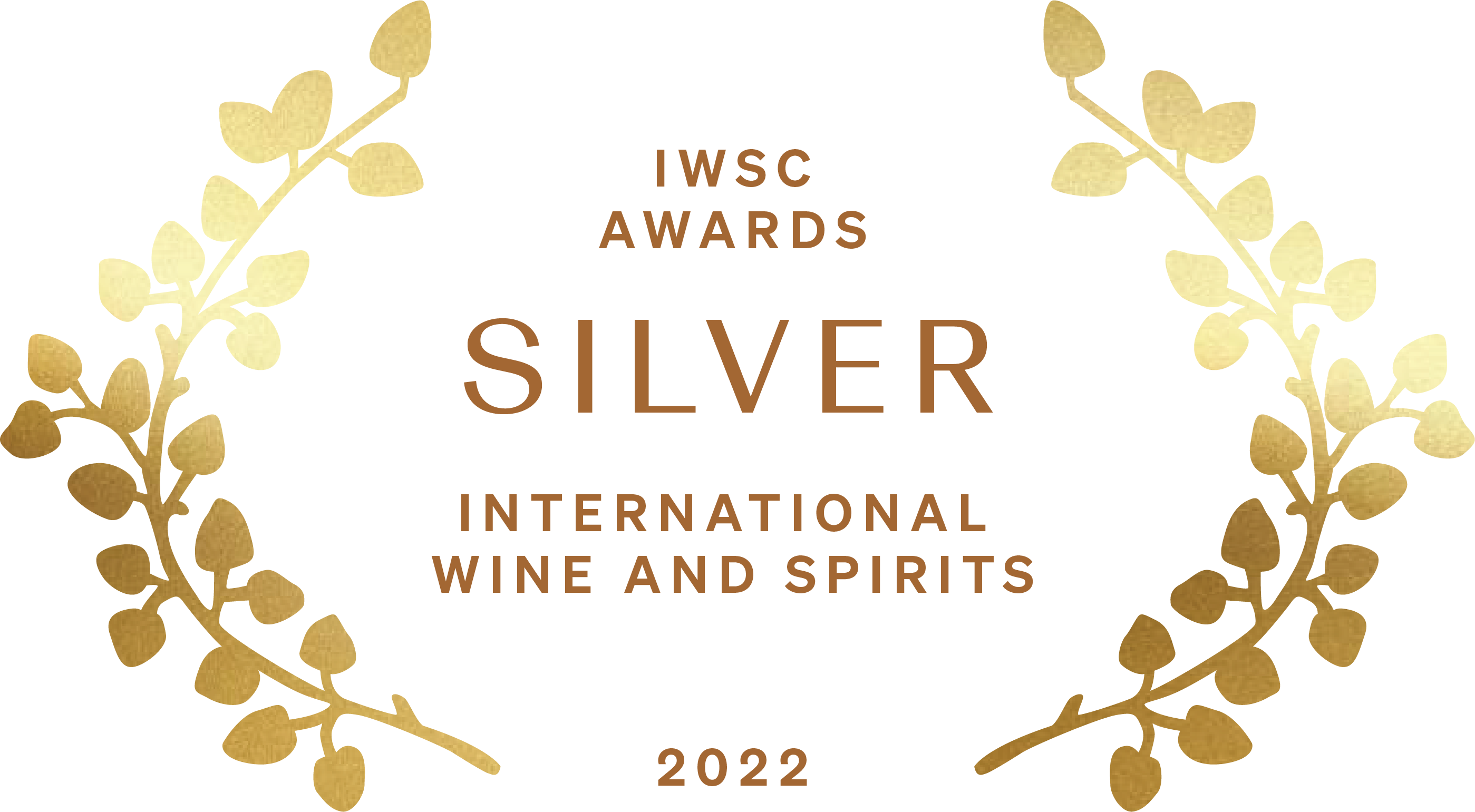 Consciously Packaged to Display
Origins 30 Year Release
Every bottle of LARK whisky is carefully enclosed within our custom bespoke LARK packaging. We've specifically designed this casing to showcase each bottle within the packaging.


Every box is custom labelled to align with the bottle encased inside.


Use it to display your LARK collection side by side or simply gift with confidence knowing your whisky box is ready to go to its new home and impress the lucky recipient.

Tasting Notes
Orange blossom, caramel, and milk chocolate on the nose, a palate of lemon curd, apricots, and cream, with a finish rich in buttery hazelnut and fruit mince pie.
Orange blossoms interweave with caramel, milk chocolate and pomegranate.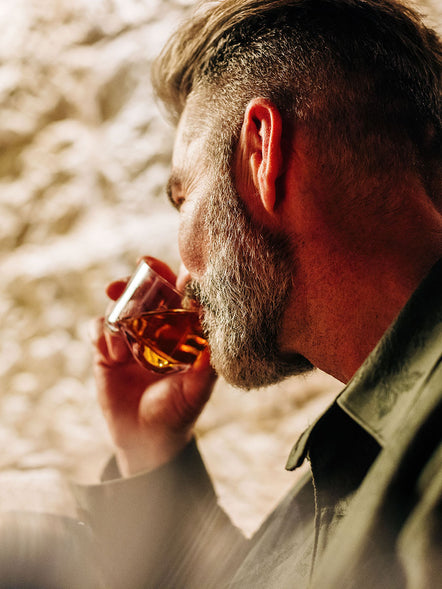 Lemon curd and apricots and cream, transition into syrup dumplings and dates.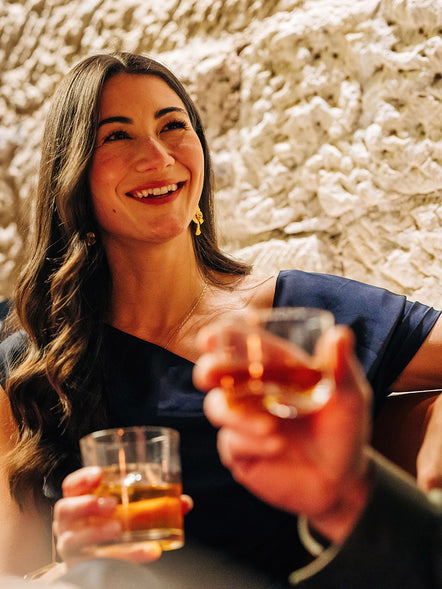 Buttery hazelnut and fruit mince pies appear, making the event an experience to truly savour and enjoy.
Products similar to Origins
Other Recommendations