Redefining classic
TOKAY 100
Redefining classic
TOKAY 100
Tokay 100 Rare Cask Release
Redefining classic. A Single Malt finished in barrels once holding a precious parcel of Seppeltsfield wine, because convention never created the exceptional.
Our Rare Cask Series celebrates Tasmanian whisky through an endless pursuit of the abandoned exceptional, combing countries for casks both rare & remarkable.
SHIPPING INFORMATION
1-2 DAY EXPRESS DELIVERY
Complimentary express shipping on all orders over $150
$12 express shipping under $150

Orders are sent express via Australa post, with full insurance. All orders are shipped same day when ordered before 12pm Monday - Friday. Orders placed over the weekend will be shipped Monday morning.

Proof of age and signature are required.
If sending goods to your place of work (or a business) please be sure to include the business name and level.
For metro delivery, we suggest allowing 1-2 business days for your order to arrive.
For delivery outside of metro areas, we suggest allowing up to 5 business days for your order to arrive. ‍For rural areas, please allow a little extra time. If your order is urgent, please let us know so we can do our best to meet your requirements.
DIGITAL GIFT CARDS
All Gift Cards are immediately sent to the recipient electronically upon order confirmation. If you would like to send the Gift Card to the recipient directly, simply add their email and contact details when checking out.

If you would like to print the gift card out yourself to gift, simply send the Gift Card to yourself and you will be able to print out the voucher.
Share
Share whisky with somone you know.
Historical heaven in a glass
Delight in 100 years of flavour
This one-of-a-kind whisky moment starts with the barrels of Seppeltsfield's blend of museum Tokay, containing a precious parcel of 100-year-old wine, where we finished Lark's signature Tasmanian Single Malt. Taking distinction and rarity to new heights, this wonderfully unique and unforgettable drop is new life blossoming within the old, a union of rich history and modern whisky making that offers a complexity of coffee, honeycomb and muscovado flavours with a beautiful warmth and long finish.
Tasting Notes
With manuka honey on the nose, this rare and remarkable drop is imparted with flavours of fudge, apricot and iced tea on the finish.
Manuka honey drizzled over raisins, almonds and toffee.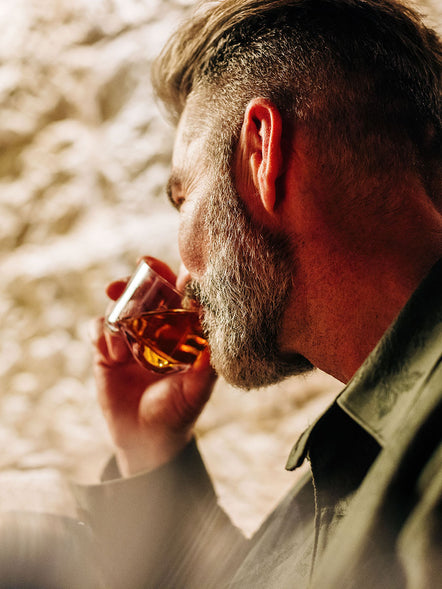 Creamy coffee fudge on arrival, with apricot conserve and developing honeycomb.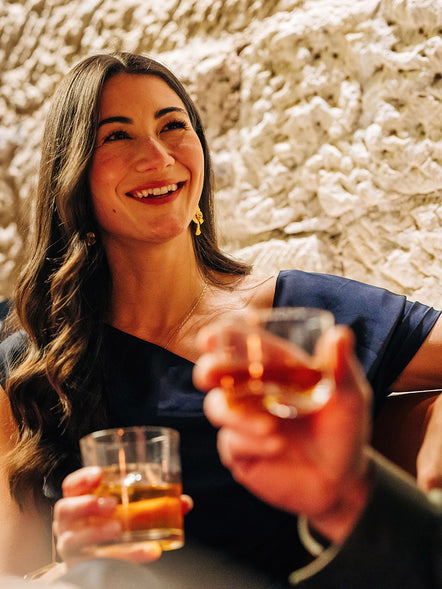 A long and warming complexity with muscovado and iced tea.
Products similar to Tokay 100
Other Recommendations