A wonderfully warm and festive single malt
CHRISTMAS CASK
A wonderfully warm and festive single malt
CHRISTMAS CASK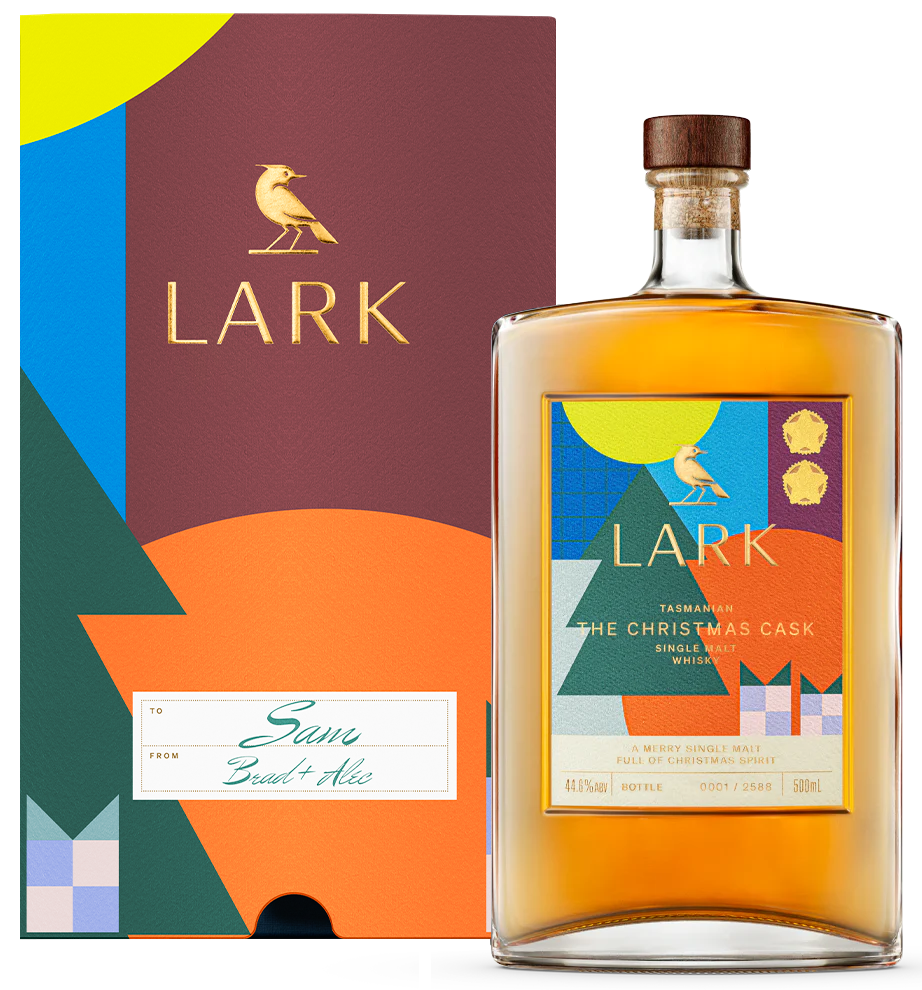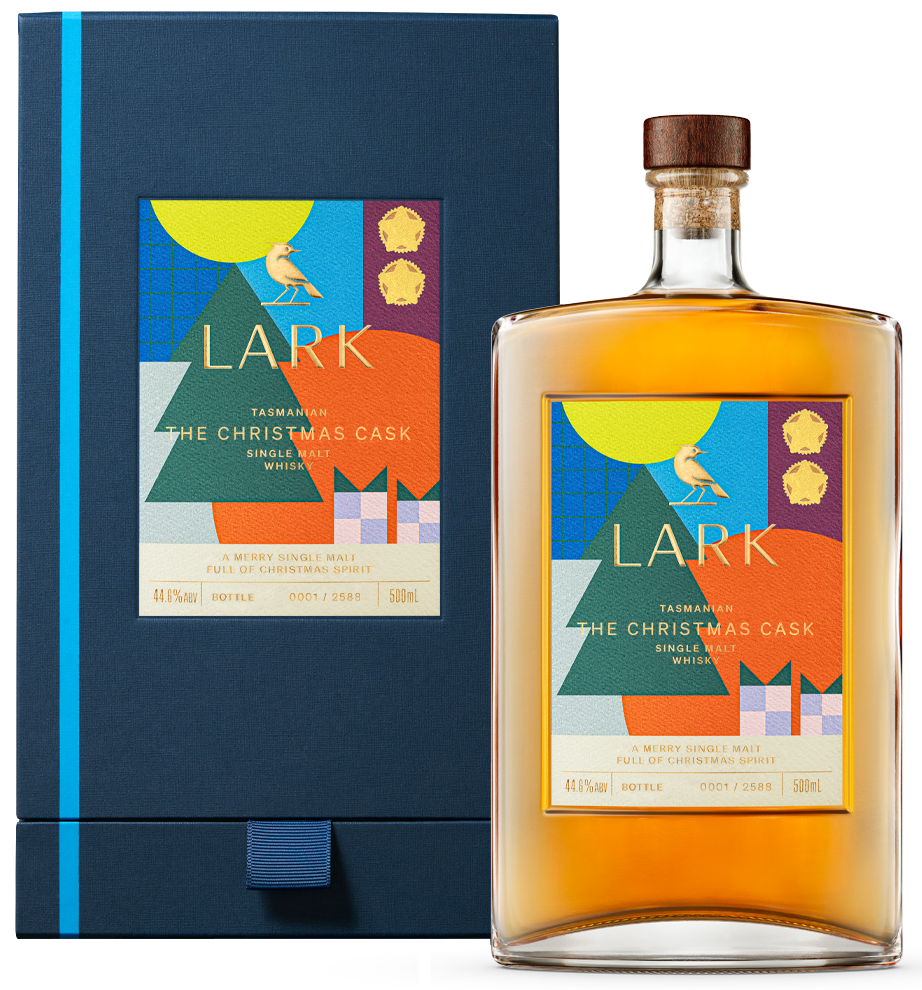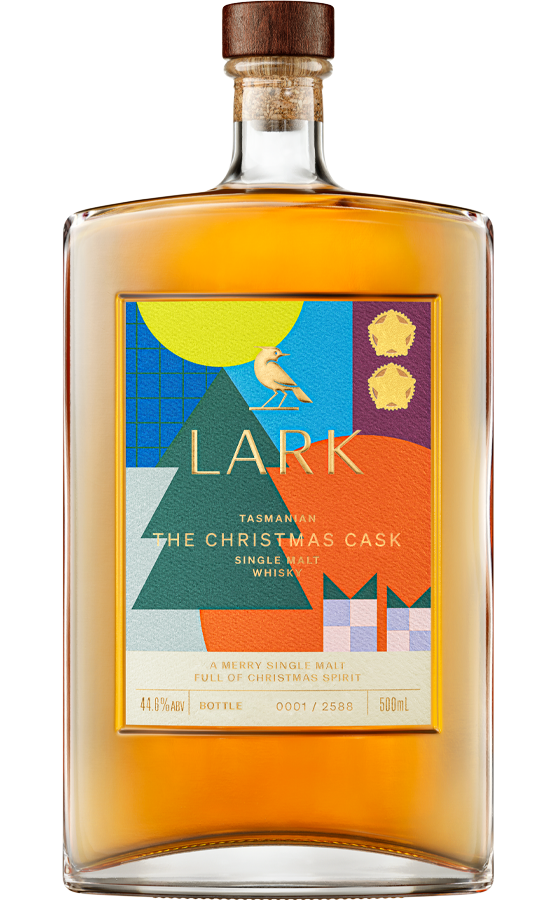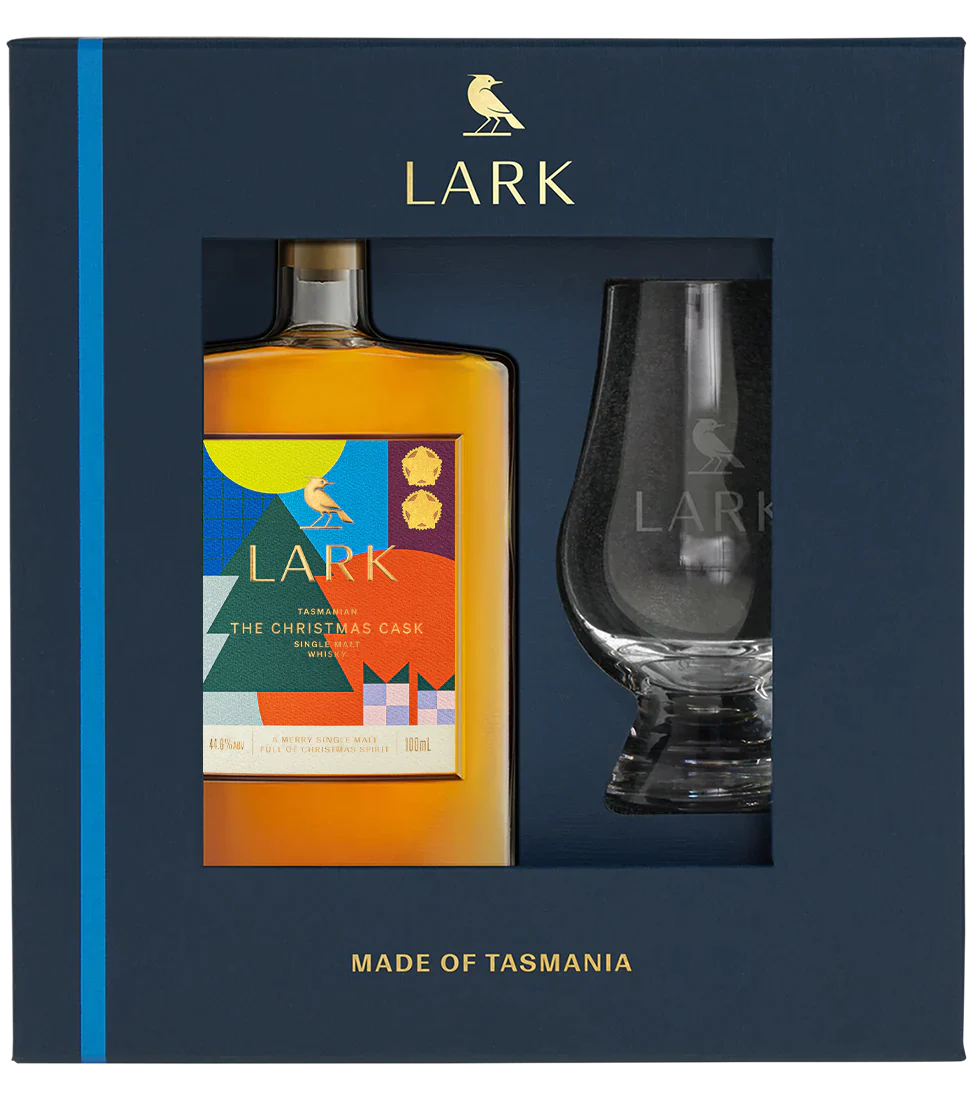 The Christmas Cask
Complimentary premium Christmas sleeve, ready to sign and personalise yourself.
Encapsulating the essence of Tasmanian local pâtisserie Jean Pascal's fruit mince pies and Frogmore Creek's award-winning red wine barrels. The Christmas Cask is a whisky to share, well balanced and approachable, ready for pouring with dessert on Christmas Day.
SHIPPING INFORMATION
1-2 DAY EXPRESS DELIVERY
Complimentary express shipping on all orders over $150
$12 express shipping under $150

Orders are sent express via Australa post, with full insurance. All orders are shipped same day when ordered before 12pm Monday - Friday. Orders placed over the weekend will be shipped Monday morning.

Proof of age and signature are required.
If sending goods to your place of work (or a business) please be sure to include the business name and level.
For metro delivery, we suggest allowing 1-2 business days for your order to arrive.
For delivery outside of metro areas, we suggest allowing up to 5 business days for your order to arrive. ‍For rural areas, please allow a little extra time. If your order is urgent, please let us know so we can do our best to meet your requirements.
DIGITAL GIFT CARDS
All Gift Cards are immediately sent to the recipient electronically upon order confirmation. If you would like to send the Gift Card to the recipient directly, simply add their email and contact details when checking out.

If you would like to print the gift card out yourself to gift, simply send the Gift Card to yourself and you will be able to print out the voucher.
Share
Share whisky with somone you know.
With notes of gingerbread and marzipan.
THE CHRISTMAS CASK
Imparted with the essence of pâtisserie Jean Pascal's fruit mince pies and Frogmore Creek's red wine barrels, The Christmas Cask exudes a festive aroma of caramelized orange, nutmeg, and dried fruits. Its rich palate delights with rich toffee, marzipan, and fresh gingerbread, culminating in a heartwarming and buttery finish.

Building on the award winning recipe of 2022 Christmas cask release (Global Whisky Masters 2023), this year's release has had a double finish, imparting twice the fruit mince pie flavours into the release.
Tasting Notes
This year's iteration of the Christmas Cask underwent a dual finishing treatment, meticulously designed to encapsulate an even richer manifestation of the fruit jus character in comparison to prior years.
Caramelized orange slices dusted with nutmeg and brown sugar, a festive aroma laced with dried fruits and a touch of lemon zest.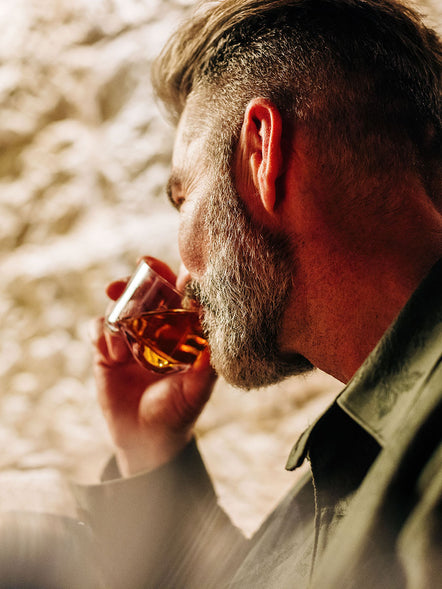 Rich toffee arrives on the palate with sweet marzipan and baked apples, developing towards fresh gingerbread doused with vanilla cream and cinnamon.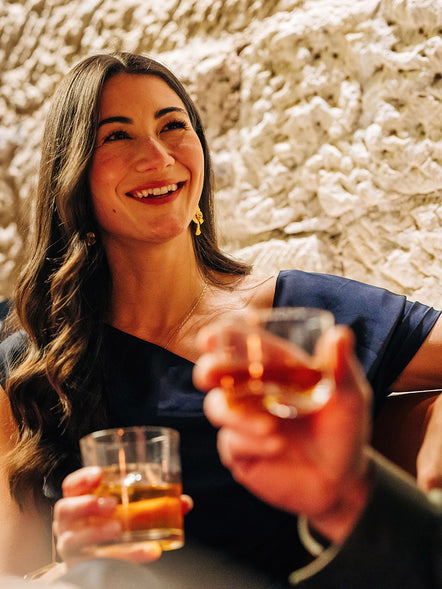 Heartwarming, buttery and joyful.