Rare Cask Release
Para 1992
Rare Cask Release
Para 1992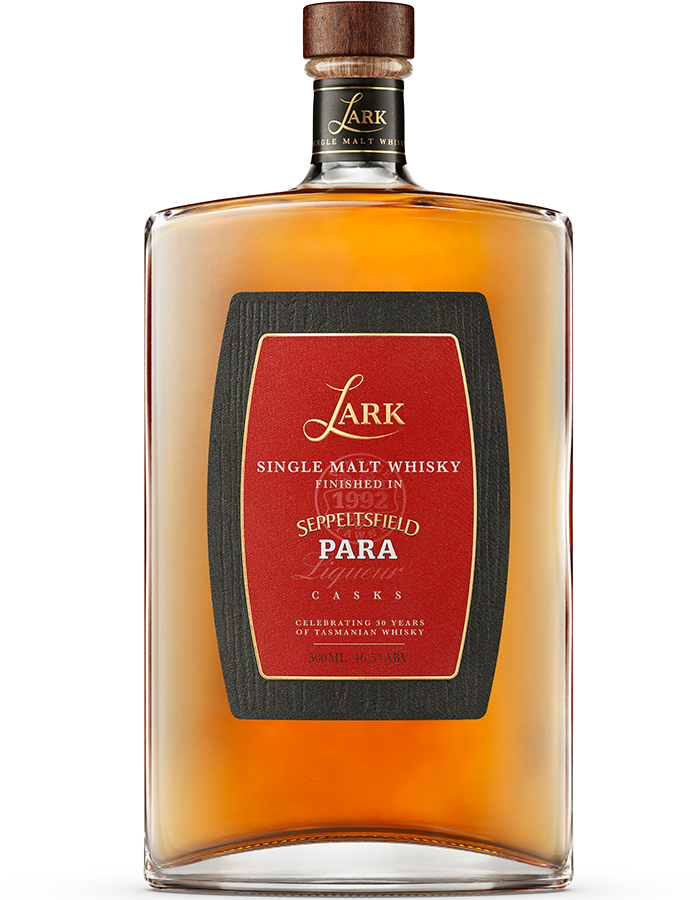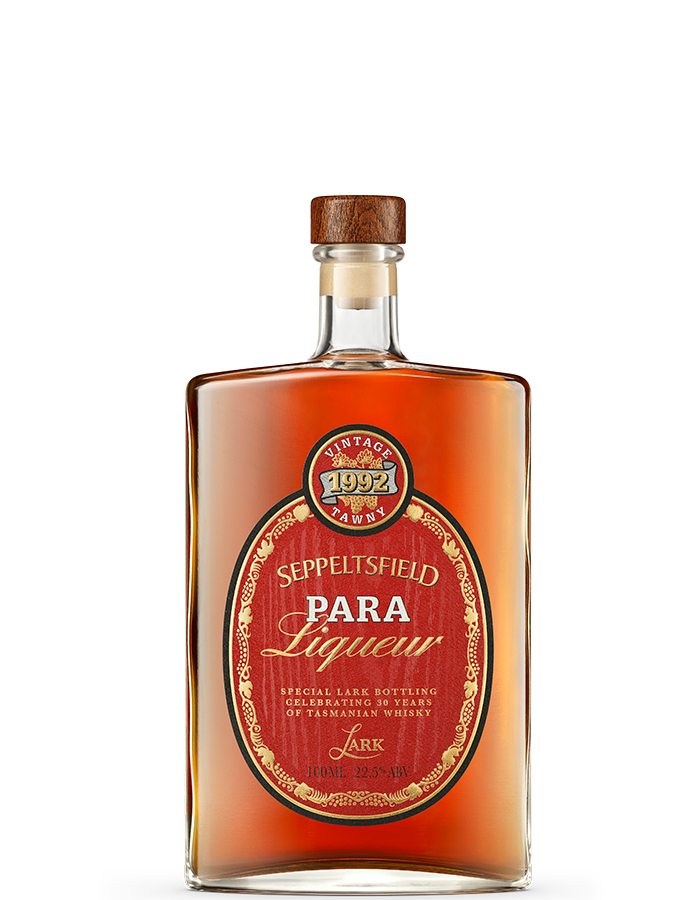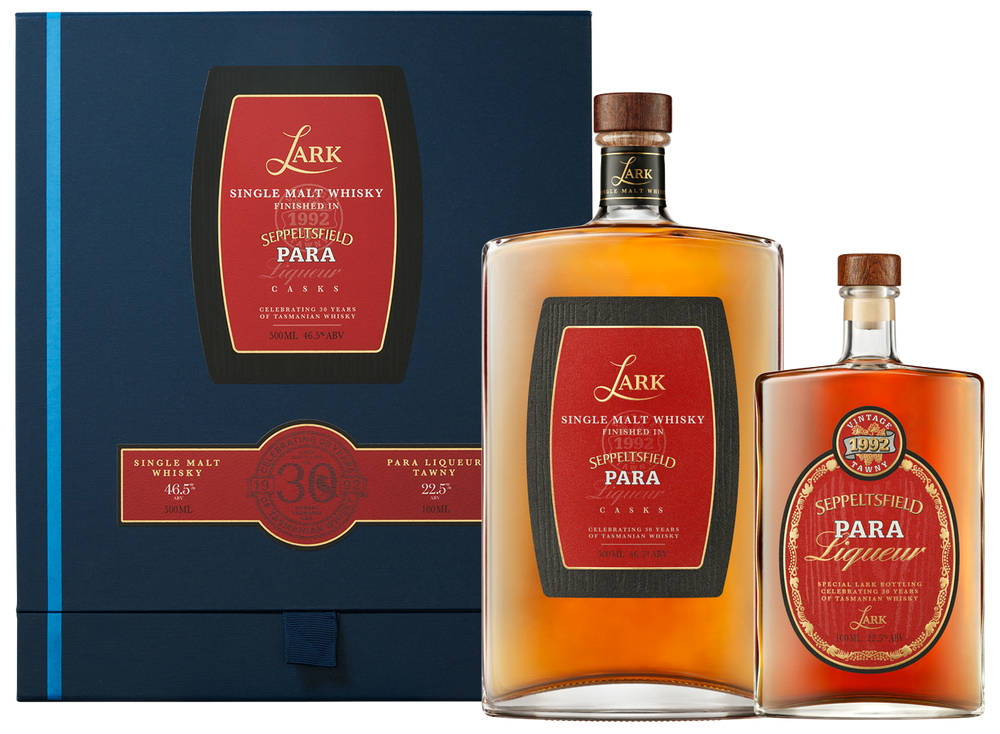 Para 1992 Cask Finish with 100ml Tawny Liqueur
On a fine day exploring the Seppeltsfield archives our Head Distiller discovered 16 special tawny port casks from 1992, which then carefully made their way to Tasmania. Rich, deep & incredibly complex, born from the character & history of the 30 year casks this single malt whisky was finished in.
SHIPPING INFORMATION
1-2 DAY EXPRESS DELIVERY
Complimentary express shipping on all orders over $150
$12 express shipping under $150

Orders are sent express via Australa post, with full insurance. All orders are shipped same day when ordered before 12pm Monday - Friday. Orders placed over the weekend will be shipped Monday morning.

Proof of age and signature are required.
If sending goods to your place of work (or a business) please be sure to include the business name and level.
For metro delivery, we suggest allowing 1-2 business days for your order to arrive.
For delivery outside of metro areas, we suggest allowing up to 5 business days for your order to arrive. ‍For rural areas, please allow a little extra time. If your order is urgent, please let us know so we can do our best to meet your requirements.
DIGITAL GIFT CARDS
All Gift Cards are immediately sent to the recipient electronically upon order confirmation. If you would like to send the Gift Card to the recipient directly, simply add their email and contact details when checking out.

If you would like to print the gift card out yourself to gift, simply send the Gift Card to yourself and you will be able to print out the voucher.
Share
Share whisky with somone you know.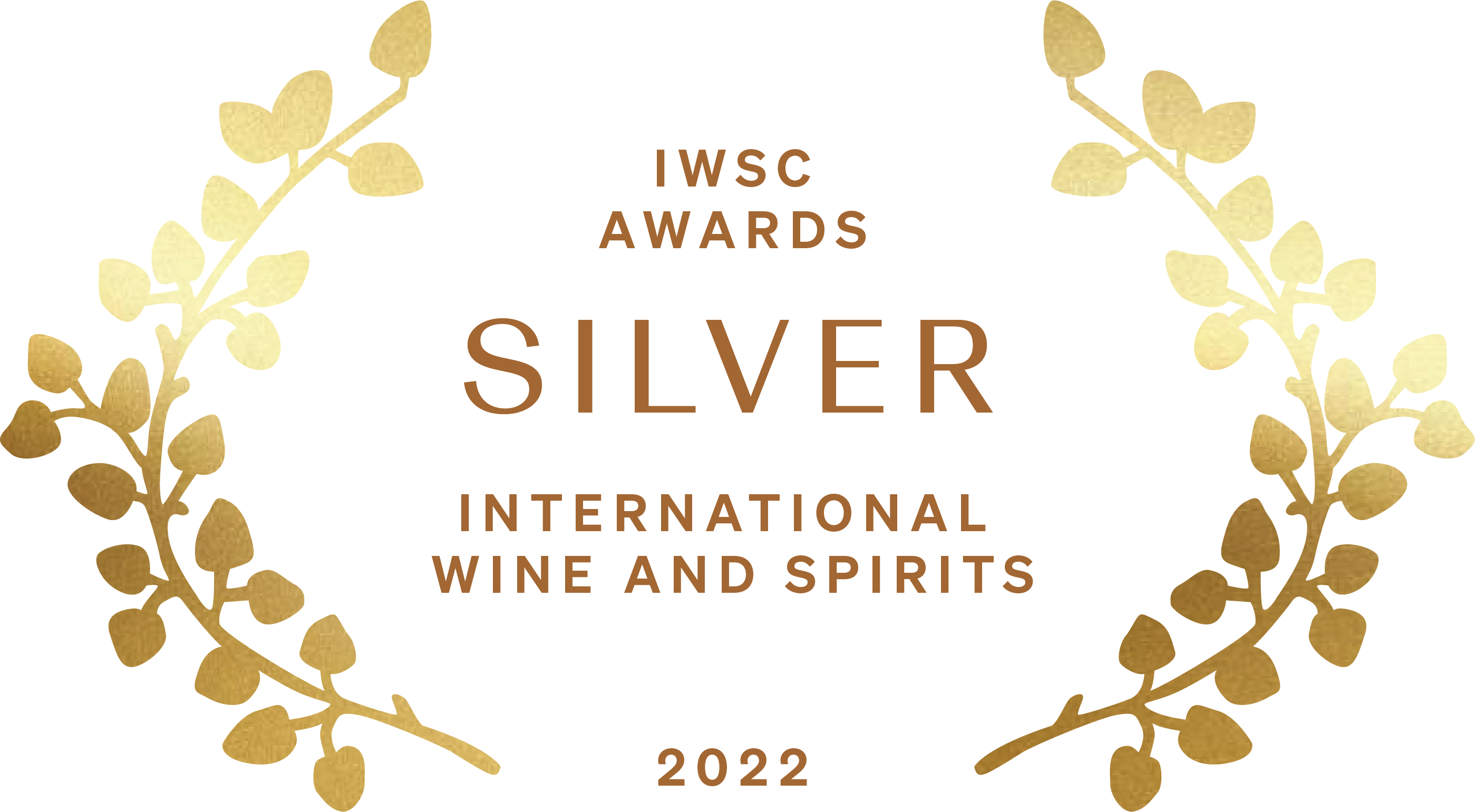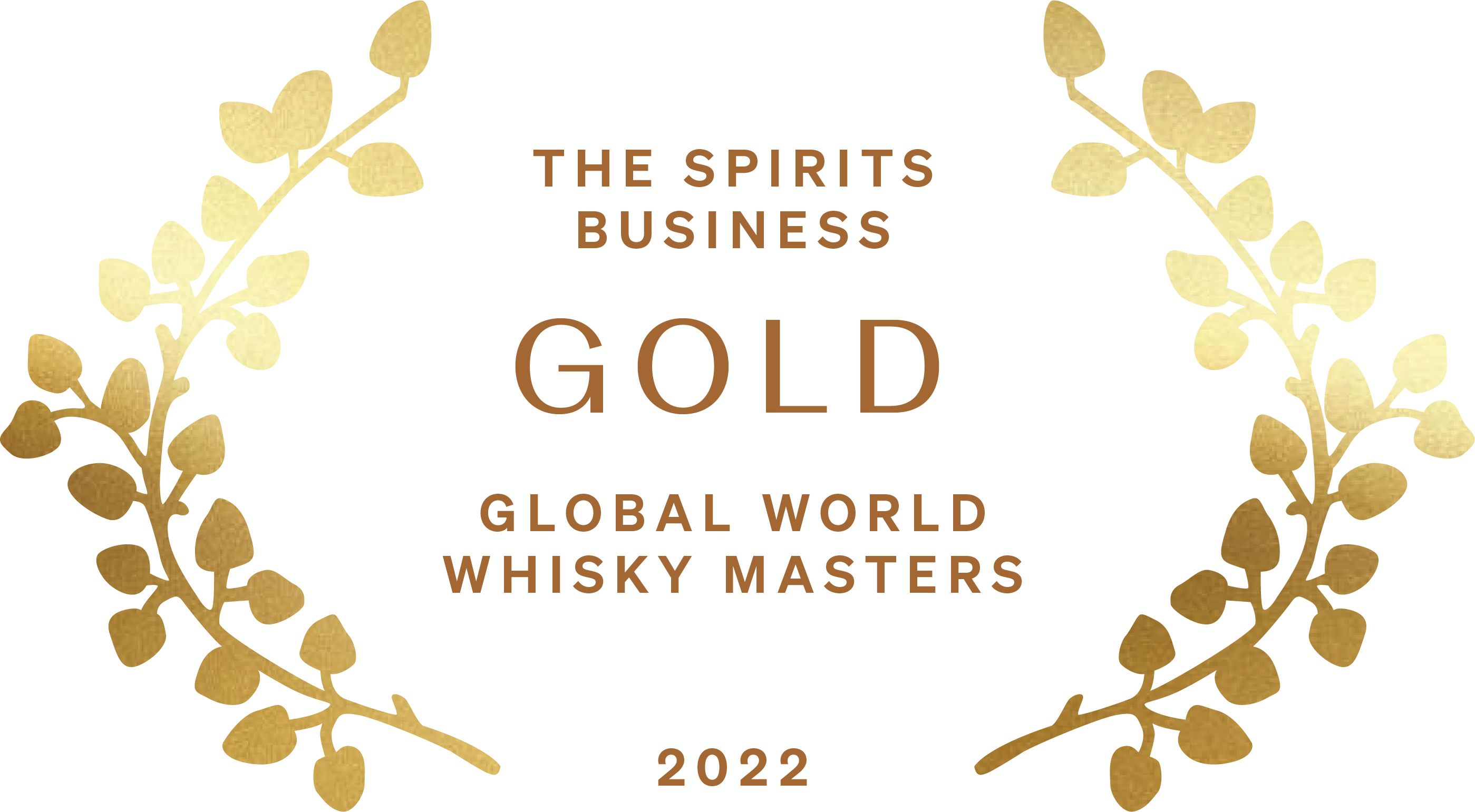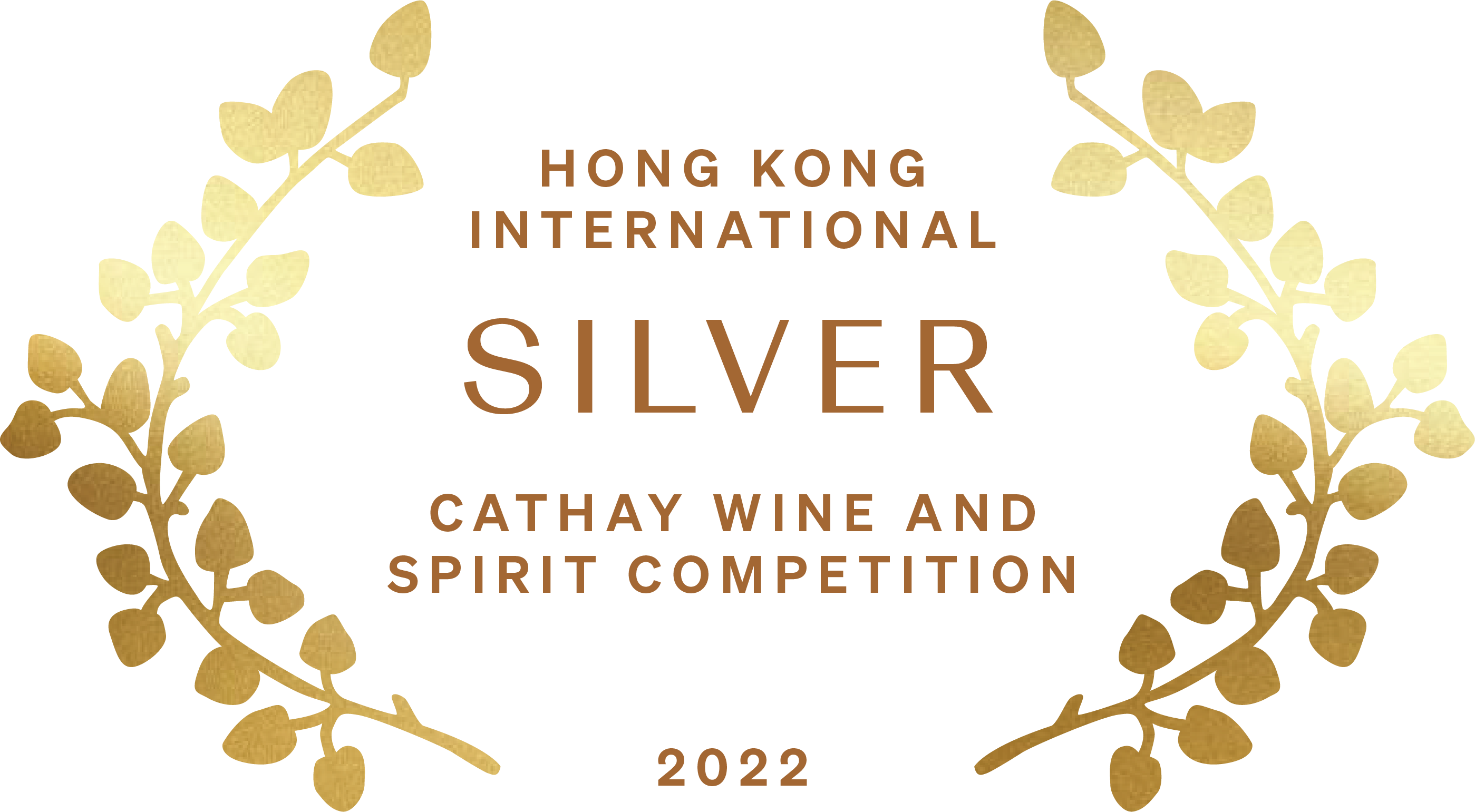 Consciously Packaged to Display
Para 1992 - Finished in 1992 Seppeltsfield Para Liqueur Casks.
Every bottle of LARK whisky is carefully enclosed within our custom bespoke LARK packaging. We've specifically designed this casing to showcase each bottle within the packaging.


Every box is custom labelled to align with the bottle encased inside.


Use it to display your LARK collection side by side or simply gift with confidence knowing your whisky box is ready to go to its new home and impress the lucky recipient.

Tasting Notes
Para 1992 - Finished in 1992 Seppeltsfield Para Liqueur Casks.
Hints of Lapsang Souchong, with berry custard and scorched nuts, followed by new leather and pipe tobacco.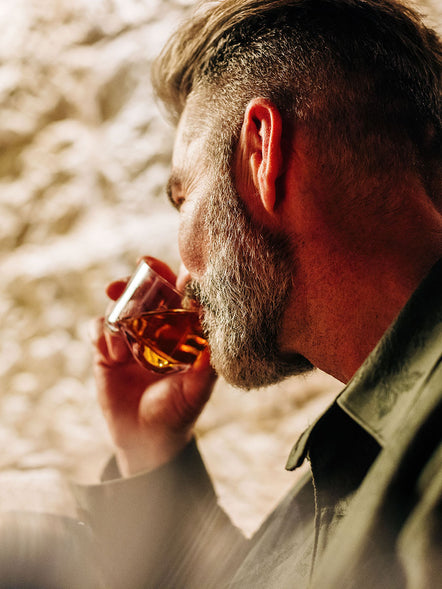 Touches of smoke emerge, passing on to spicy blackcurrant crumble, heather honey and dark chocolate.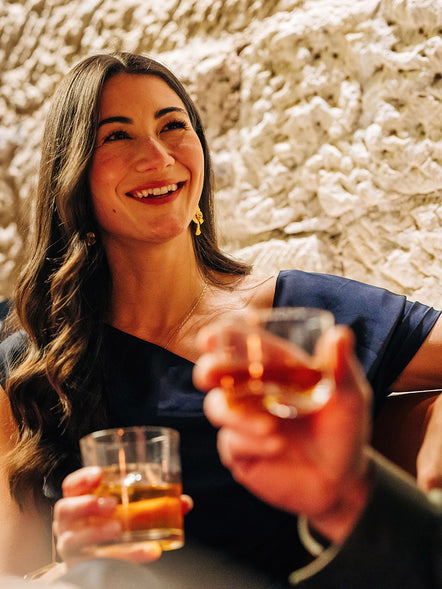 Rich earthy peat and toasted barley remain, with a long and sticky oak sweetness from the PARA 1992 casks.
Products similar to PARA 1992
Other Recommendations